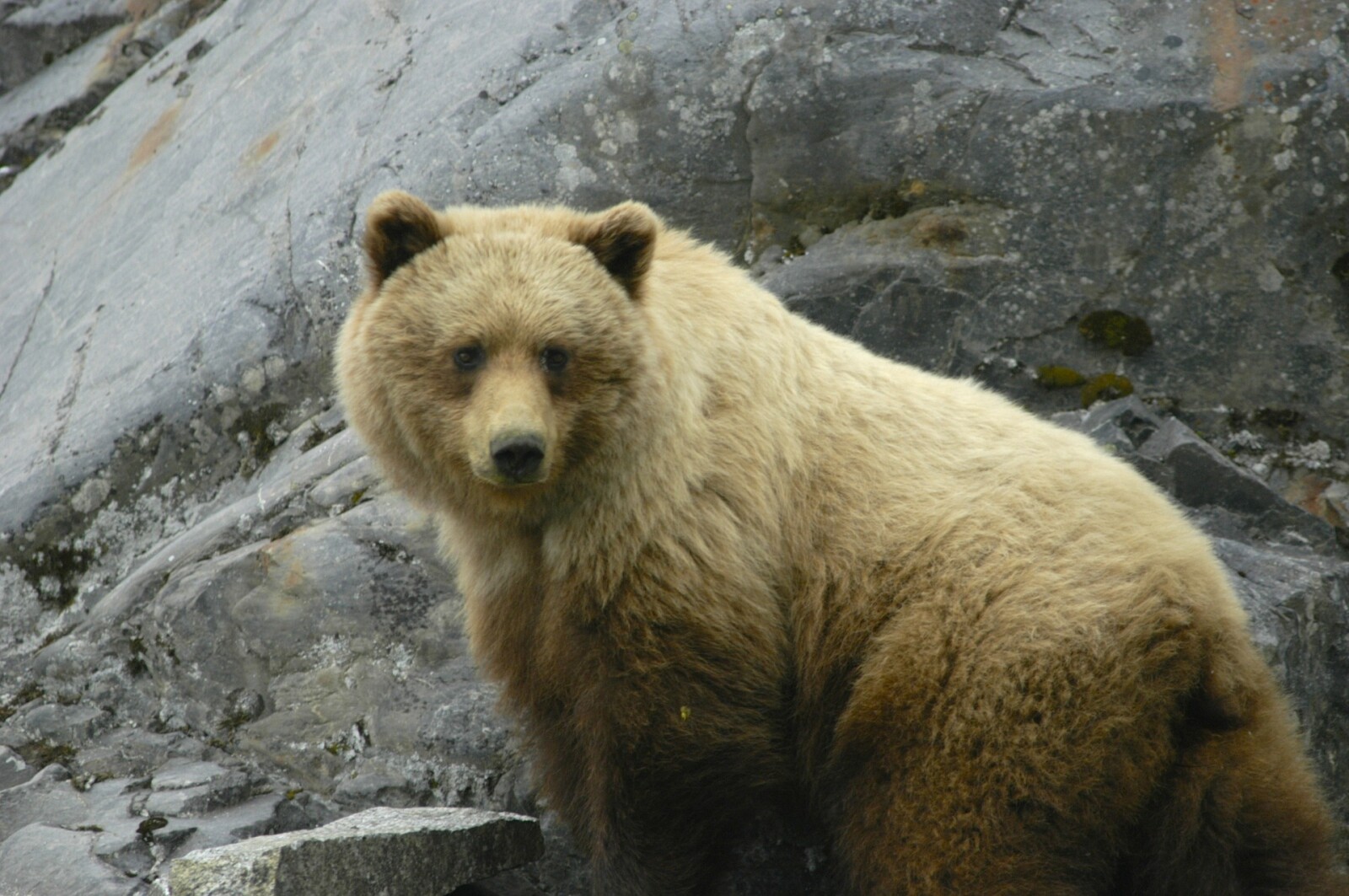 What causes a person to want something? What sparks a want or a dream?
Good questions, right?
When I was really young, I got a book as a gift called the Gnome from Nome. Great little book for a 5 year old.
In 1989, when Discovery Channel was also really young, there was a special aired called Alaska Turns 30. Apparently I loved that program a lot, because I ended up using one of our extremely rare blank VCR tapes to record it. (My baby sister still has the tape at the family home in NM. I was enamored with the visual beauty, the enormity of the state, and the frontier/"newness" of it. It really did stir something almost indescribable in me.
Now I'm sure you're wondering where the Hell I'm going with all this……
We are 8 days away from making a ginormous move, and making Alaska the new, permanent home of the Wild Barrys clan. Angie and I were talking the other day about what to say to all of you, and I had the idea of composing a little backstory blog.
In several of our previous posts, I've told you that I have a huge love and background in the outdoors. My Grandpa and I always used to say that we were born in the wrong era. I think he actually got the better end of the stick, because he was born in an era where he was able to leave home at 13, and rode on horseback to southern Colorado/northern New Mexico.
While we've had this in mind for a looooong time, this opportunity really did just kind of pop up on us. Angie got connected with a really great job opportunity (not much in her wheelhouse around here, in smaltown CO, if you catch my drift) & I have a few potentials.
A fairly easy decision to make, but difficult at the same time. A lifetime spent in a relatively small geographical area, a family history literally going back over 100 years here, an awesome job with amazing people…..you get the point.
Now, let's pack up 3 people, 2 dogs, clothes, books, cooking/kitchen supplies, guns/ammo, fishing gear. Uggghhhh! You learn really quick what is vital and what is a want. How much that is of strictly sentimental value goes? What stays? It was starting that process that made me appreciate minimalists in a whole new way lol.
But, life changes and moves on. You really are going to want to check in and stay up to date with us. Angie has made it clear that we're going to post and share everything possible with you guys.
Buckle up, something tells me this is going to be an awesome ride.