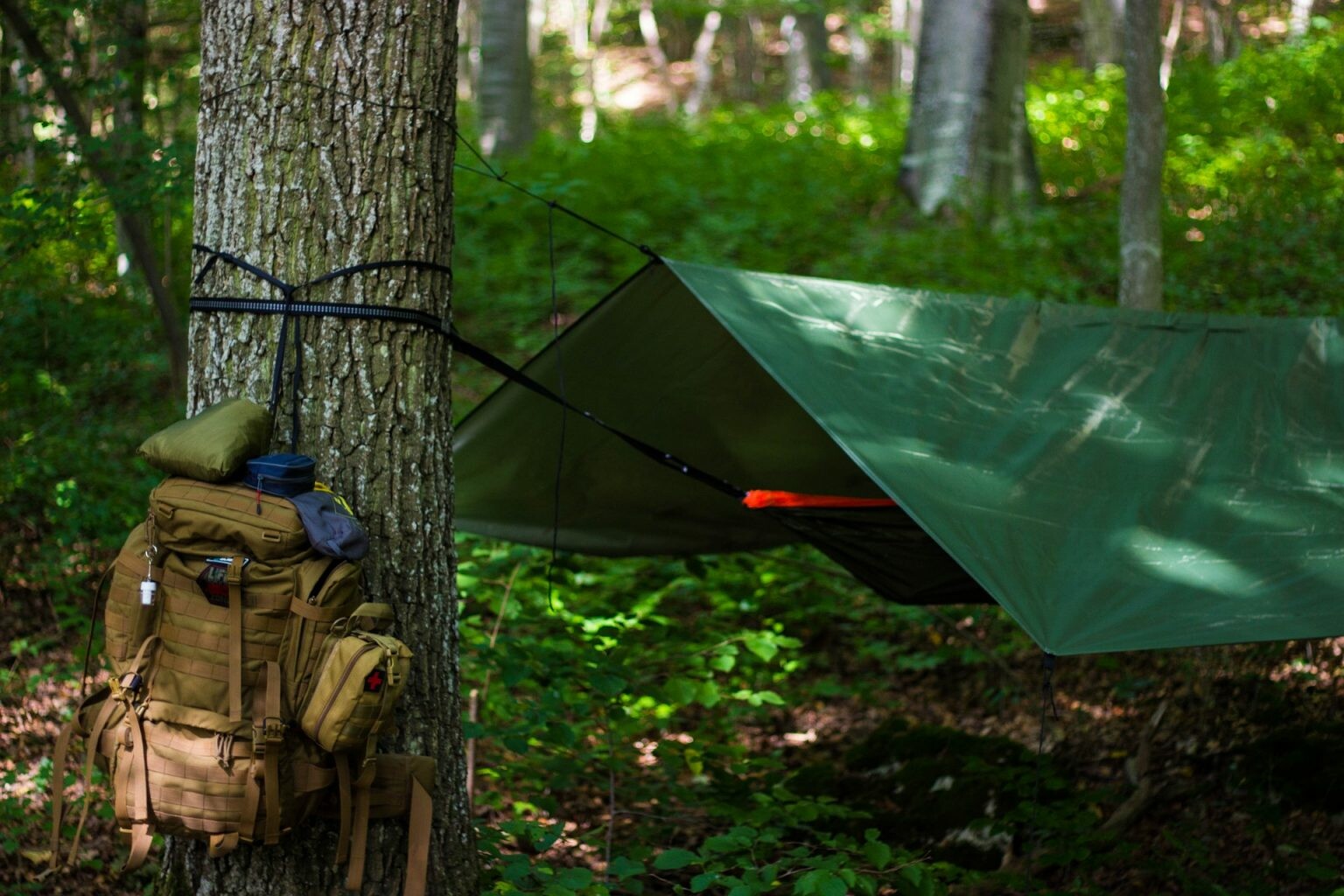 It's pretty much a foregone conclusion that if you're reading our stuff, you're into this lifestyle or you're getting ready for it. I spent my life (up until the past few years) learning a lot of this stuff through trial and error. That being the case, I decided to compile a lot into a much more easily accessible format, and share information I've collected and learned from others.
So, what do you need to take with you on your bushcraft excursions? The first part of the answer is determined by the purpose of the excursion (trapping, camping, etc.) and the second is more of a budgetary consideration.
THERE IS ABSOLUTELY NOTHING WRONG WITH HOMEMADE OR SECOND HAND ACQUIRED GEAR!
When I first got into Scouting, I used the BSA equipment Dad handed down to me, and I built a lot of my kit from stuff we had around the house.
Now that we have that out of the way………..
One of the best resources I've come across in years is the series of books (and YouTube videos) by Dave Canterbury. Links to these books are included in the blog.
Let's begin with the 5 Cs of survivability.
Cutting tools (knife, axe, hatchet, hawk, saw, etc)

Cover elements (clothing, shelter material, etc)

Combustion (multiple methods for making fire)

Containers

Cordage
A good knife (or 2) is an absolute must. No need for the "Rambo" survival knife, your belt knife doesn't really need to exceed 5"-6". Your knife will perform a multitude of tasks, from preparing material to skinning and cleaning game to carving other simple tools on your trip. The same goes for your camp axe (or tomahawk) and a folding saw.
The clothing you wear plus what extra take with you are the foundation of your cover elements. Durable clothing (wool socks, leather boots) is a must, as repairing clothing out in the woods can be difficult not to mention annoying. The whole idea of Bushcraft is to simplify & streamline, so we're not looking at heavy or cumbersome tents and other pre-made shelters. A heavy duty tarp in conjunction with your cordage can provide an immensely effective shelt.
I recommend at least three methods for making fire. Personally, I'm a huge fan of ferro rods, followed by a butane lighter, then stick matches and lastly flint and steel. The more primitive forms of fire making are fun and a valuable skill to have, but let's face it, when you NEED fire you really don't want to be goofing around trying out new techniques!
You will need containers for water, and for storing/collecting food items.
Cordage is a biggie. #550 cord, tarred bank line and jute rope all have a place in my kit. #550 cord by itself can be broken down into components for fishing line, clothing repair, etc., While tarred bank line seems at times to be nearly indestructible. Jute rope is not the strongest cordage out there, but small sections of it can be fluffed out to aid in fire making.
It's all about versatility and multi-use.
Ready to get started? Check out a few of the suggested items here.
*We will receive a small commission when you buy through the links found in our blogs. FYI, it doesn't cost you anything extra, but it does help fund our site.