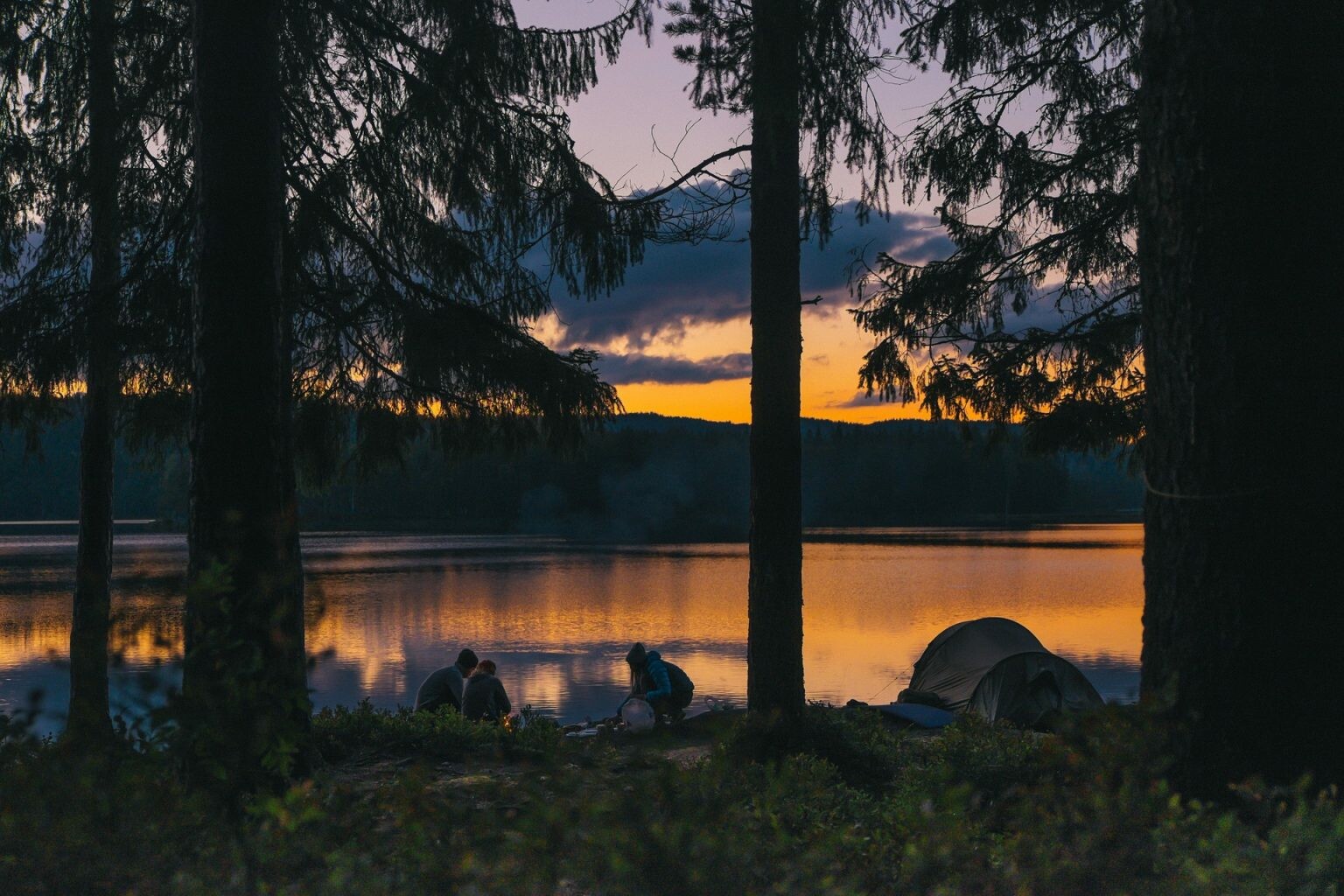 Bushcraft has been the topic of conversation in our blogs lately. So we thought we should address what it takes to live this type of lifestyle.
What is mindset?
The dictionary defines it as: 1) a fixed attitude, disposition, or mood; 2) an intention or inclination.
So, what does mindset have to do with bushcraft?
In bushcraft, you want things simple. Your mindset must be set to a minimalistic attitude in order to do this. This world has become so accustomed to having things immediately and having them now. If you're constantly thinking about the big, expensive, high tech things, we negate that whole mindset. $600 Springfield M6 O/U shotgun? Nah, we'll go with the $150 NEF single shot & adapters.
The society we live in today says it's ok to not work for things. It says it's ok to find the fastest, easiest way to our goals. And that's if we have goals at all.
You must set an intention and be willing to work toward it. In order to live a more simple way of life, you often have to put more physical work into it. The "I want it all and I want it right now" mindset won't work.
Pre-planning and forethought is a must. You must know how to use all your tools and techniques. Just having them won't work. Develop a growth mindset and be willing to learn new things.
That being said, you must also accept that there will be failure and be ready to adjust as necessary. In other words, have back up plans for your back up plans.
Keeping a positive attitude will carry you far. Be willing to adjust your plans as needed and look for alternative ways to achieve your end goal. Be ready to put some work into it. Remember great things don't come easy.
So, think you've got what it takes to live a bushcraft lifestyle? Ready to join us in the simpler way of life? Subscribe to our newsletter to stay up to date on all our latest and greatest!
*We will receive a small commission when you buy through the links found in our blogs. FYI, it doesn't cost you anything extra, but it does help fund our site.